Tafime • Brochure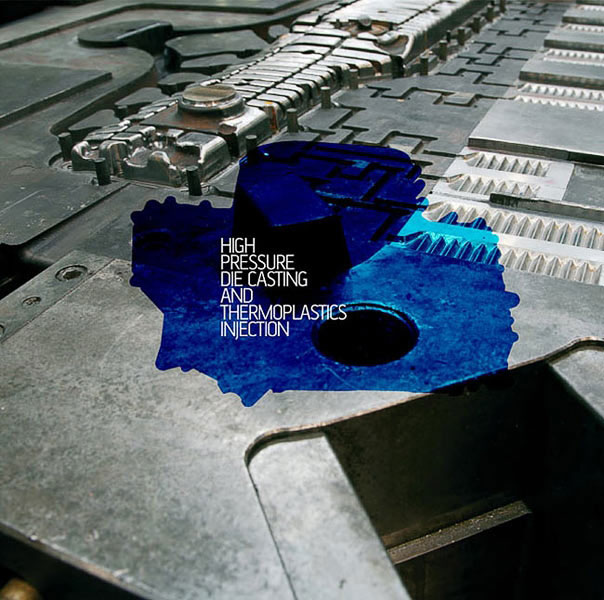 Overview
Tafime S.A. was founded in 1960, manufacturing aluminium high pressure die- casting and thermoplastic products for the automotive, electronics, household appliances, and lighting industries worldwide. It has production plants in Spain and Mexico. Since 2007 it is a subsidiary of Honsel International Technologies S.A.

Challenge
Tafime is a company in a unique position as they have never faced any major competitors, and for this reason they have not required promotional collateral. Recently the company have faced fierce competition from Italy, which has necessitated the company to demonstrate why they are the international market leaders in their field.

Solution
Deltobran produced a corporate design strategy that communicated modernity and leadership, by using modern typography and a flexible grid to allow for interesting compositions and readable content. We introduced a new colour palate of metallic silver, to reference the core application of aluminium and provide depth to the content.
The result was a clean and strong visual strategy that demonstrates Tafime's expertise, setting them apart and ahead of the competition.