National Justice Project • Identity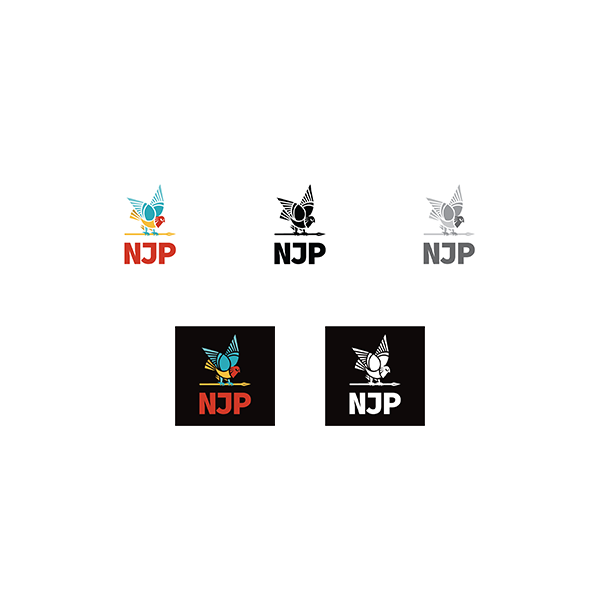 The National Justice Project (NJP) is a not for profit legal service established to promote human rights, social justice and to fight against disadvantage and discrimination in Australia through strategic legal action, effective advocacy and communication.

The Project brings together academics, legal practitioners and advocates from a wide range of disciplines to identify, assess and conduct test-case litigation. In order to do so it generates research and has developed expertise in identifying test-cases with the potential to contribute to long-term and strategic change to the Australian legal system and amongst our near neighbours in order to select and undertake strategic ligation that advances social justice and human rights in Australia and among its near neighbours.