INECO TIFSA • Annual Report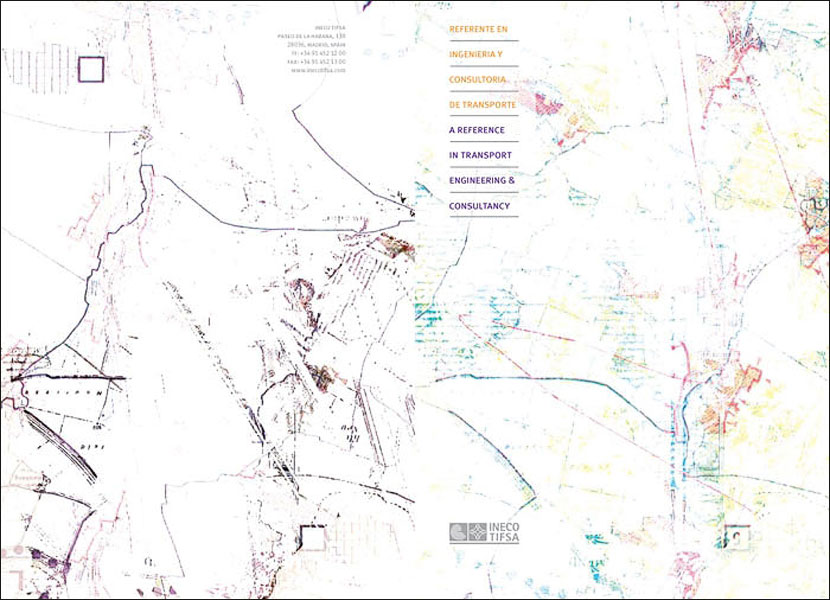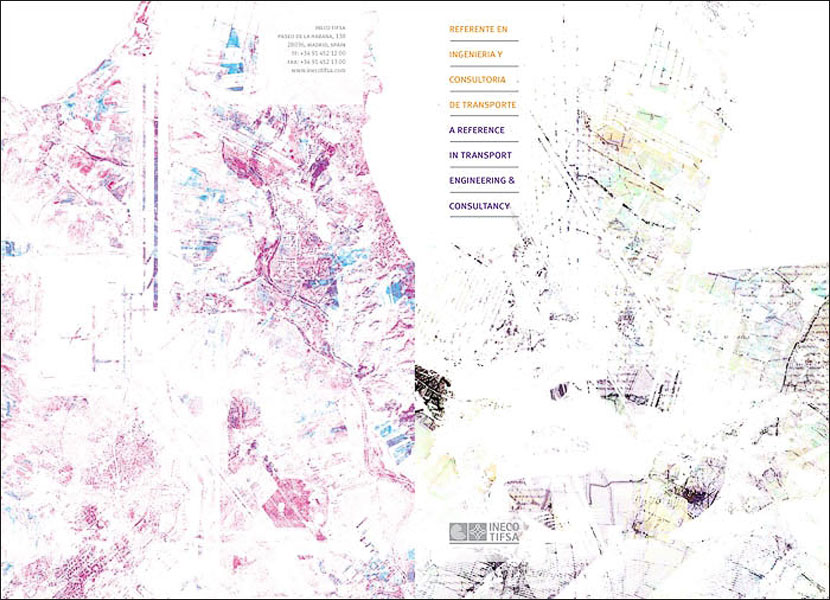 Overview
INECO and TIFSA comprise a group of companies that form part of the Ministry of Public Works in Spain, through their shares being owned by the largest public entities in the transport sector. These companies account for AUD$411 millions in sales and 3,126 employees. INECO-TIFSA aims to progress the living conditions of citizens and society in general.

Challenge
Deltobran was asked to help INECO- TIFSA create a new visual strategy for their annual report, and other business collateral. The communications needed to reflect their expertise in transport and engineering, and highlight the launch of the recently built new terminal 4 in Barajas Airport, Madrid.

Solution
By studying the core of their business and previous communication collateral we came up with a visual identity that set them apart from the competition. The resulting designs emphasized strength and symmetry, to reveal a precise and contemporary design strategy for their business literature and annual report.